Our Strategy
We achieve this through the provision of adequate infrastructure and up-to-date equipment powered a team of highly motivated, child-loving professionals. With consistent emphases on morals as accompaniment of learning , we are poised to produce vibrant and stable leaders of tomorrow.
Why We Stand out as a School
Excellent Teaching Environment
Solidbase Private schools is located in a friendly environment and we place premium on conducive teaching and learning. We believe that the learner needs to be in he right frame of mind to be able to assimilate what he/she is being thought. This frame of mind is enhanced by conducive learning environment.
We don't compromise quality and our students learn in a friendly environment that supports easy assimilation. That's why we produce only the best.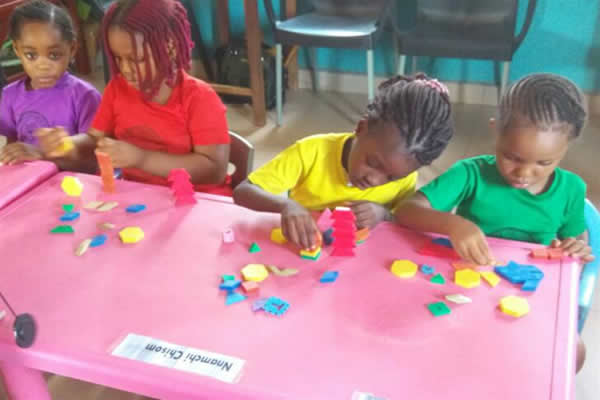 Technology Based Learning
At Solidbase Private schools. we believe that technology based teaching and learning is fundamental to the 21st centurey leaner and is the driver for effective learning. This makes us stand out among the rest. Our students have access to online Library, Science Practical Simulations, Academic Games, Computer Based Testing (CBT), Automated Result Computation and many more.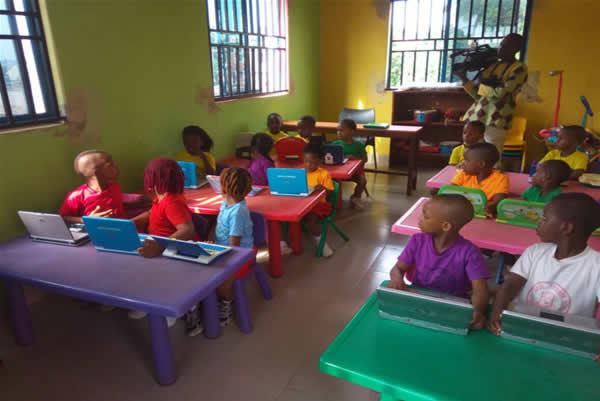 What our Happy Parents are saying
My Child has experienced tremendous improvement since joining Solid base schools and gained personal discipline to study at home. Thanks to the management and staff of solid base Private schools.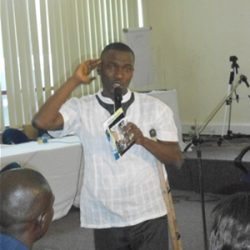 Francis Uzor
francis@yahoo.com
The overall perfomance of my ward in academics, sports and public presentation has been improved. The great joy i have is that my child that was hitherto shy and become so bold to speak in public and make presentations. I'm really grateful.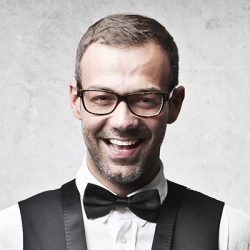 Latest News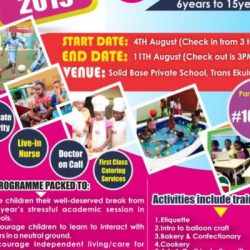 TRIZAS SUMMER CAMP 2019 IN COLLABORATION WITH SOLIDBASE PRIVATE SCHOOL, ENUGU PRESENTS 7 DAY LIVE-IN ; FUN-FILLED; NON-ACADEMICS HOLIDAY. AGE THAT CAN ATTEND: 6 YEARS TO 15 YEARS OLD. START DATE : 4TH AUGUST ( CHECK IN FROM 3PM TO 5PM) END DATE: 11TH AUGUST ( CHECK OUT IS 3PM) VENUE : SOLIDBASE PRIVATE SCHOOL, […]
INTERNATIONAL CULTURAL DAY. THIS IS ONE EVENT NO PARENT SHOULD MISS AS IT IS OUR MAIN EVENT OF THE TERM , OUR CHILDREN AND STAFF HAS BEEN SHARED INTO HOUSES AND EACH HOUSE WILL REPRESENT SEVERAL CULTURES BOTH LOCAL AND INTERNATIONAL . TEACHERS WILL BE CONTACTING YOU INDIVIDUALLY OR COLLECTIVELY TO LET YOU KNOW WHAT […]
Read More